TAKE CONTROL OF YOUR LIFE AND REACH YOUR GOALS WITH THE
IGNITE 7 DAY MINDFULNESS & MEDITATION PROGRAM
Explore the vast world of mindfulness and meditation with this 7-day introduction designed by self-awareness specialists, Evolve Yourself Institute.
MINDFULNESS IS FOR EVERYONE
The practice of mindfulness is the ability to be completely present, turning up to life, aware of where you are, your connections and what you're doing. Learning how to master this can help you manage everyday life without being overly reactive or overwhelmed by what is happening around you.
YOUR MIND CAN BE A ROAD BLOCK OR A PATHWAY TO YOUR GOALS
Is your mind blocking your ability to reach your goals? Do you self-sabotage or lack follow through? Do you lack self-belief? Does your inner critic get the better of you? Do you lose the plot over small things? Are you looking to lose weight, improve your fitness, sleep, focus or connection?
The Ignite by EYI 7 Day Mindfulness & Meditation Program will get your game on and release the extra weight of stress and anxiety by teaching you how to use your inner technology; mind, body and emotions so you can reach your goals.
Ignite benefits
Learn more about meditation, mindfulness and the importance of breath
Increase your focus and reach your goals (career, relationships, weight-loss or whatever your goals may be)
Lower stress and anxiety
Reduce head noise
Manage your state of mind – your thoughts, feelings, emotions
Relax and enjoy life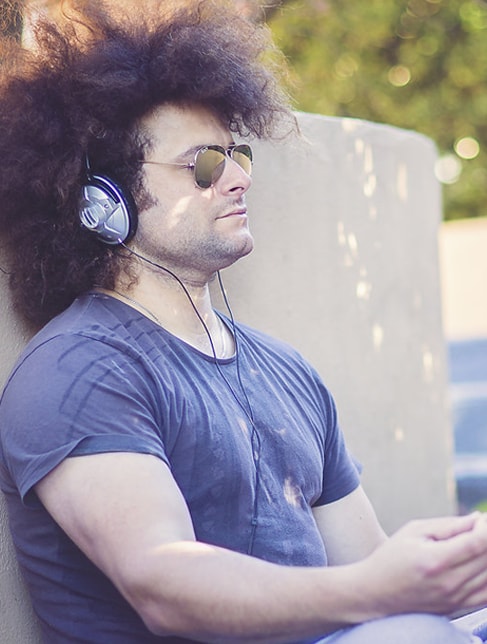 Here's what you get
Fun, functional and sustainable Mindfulness & Meditation education, communicated simply
Evidence-based practices and tools that work
7 Day Mindful Planner
Guided and self-guided meditations
Breath exercises
Reflection journal and activities
Regular emails from the self-awareness specialists to keep you on track with your practice
Access to fellow Ignite members on a forum to help you stay informed, educated and motivated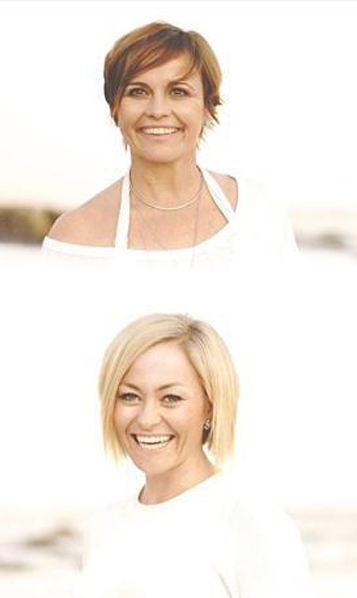 Marie Louise
Marie Louise is a self-awareness specialist, co-founder of Evolve Yourself Institute and acclaimed author of Discover Worlds Within, Choose to Evolve and creator of SOS.
Kerrie Otto de Grancy
Kerrie is a self-awareness specialist, co-founder of Evolve Yourself Institute and a regular writer and contributor for health and wellness publications. Kerrie is a former elite ultra-runner and Australian record holder. She is also a super mum to two young children.
Evolve Yourself Institute® (EYI) was created with the vision of helping you to create a life where you thrive, where YOU can use your inner technology; mind, body & emotions rather than them use you! EYI education is delivered around the world with specific programs mapped to the Australian standards of teaching, accredited by the NSW Education Standard Authority (NESA) and the Australian College of Nursing (ACN).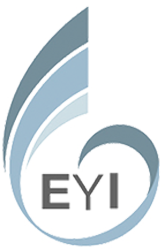 Testimonials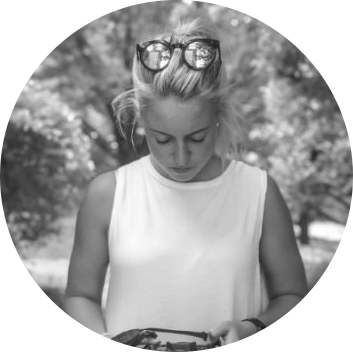 "The key is to not find happiness but to know it always remains within. EYI served as an incredible experience that reminded me of how we all possess the tool to develop this awareness."*
Susie George
Photography & File
at Now We Collide, Sydney Australia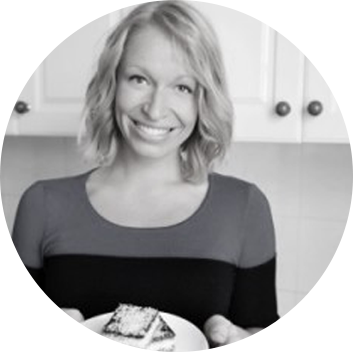 "Both Kerrie and Marie have this calming effect on my soul, and are so inspiring at the same time, as well as their life stories."*
Lenka Porubska
Founder Mmmore
Sydney Australia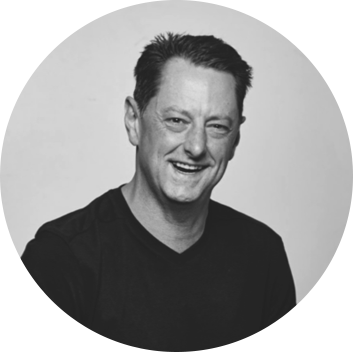 "My experience with EYI has literally been life changing. The content is rich, yet digestible. The coaches are leaders in their field. The EYI education is fun, interactive, and most importantly has resulted in greater personal awareness, clarity & harmony in all areas of life."*
Andrew Lamb
Head of Media
Innocean Worldwide Australia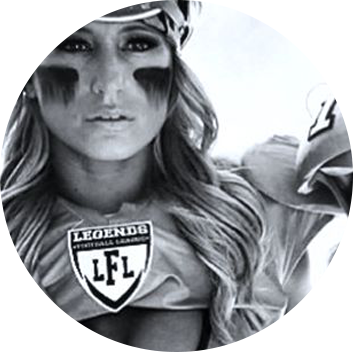 "Reflecting on myself has been a hurdle I never thought I would have jumped. Now it fills my day with squeezes, mindfulness & feeling my body. Feeling the love. 2 weeks to go. Bring it on EYI."*
Quincy Hewitt
Entrepreneur and LFL athlete
Chicago USA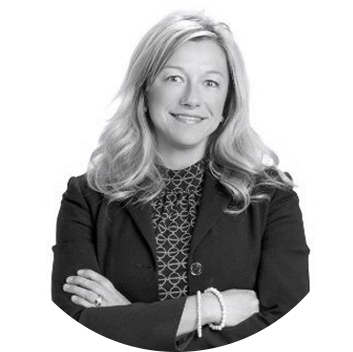 "If you want to approach others more openly and get more actual experience (deeper feelings, clearer thinking and richer immersion)…the EYI education is for you! "*
Lisa Katterhenry Howe
Senior Financial Advisor at Wells Fargo Advisors Financial Network
LLC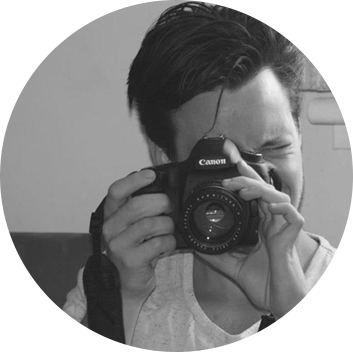 "As a creative, the practicality and simplicity of Marie and EYI's approach has provided me with a wellspring of energy, inspiration and guidance."*
Alex George
Film and documentary maker
Director at The Woolshed Co
"Listening and taking the knowledge on board which is shared by EYI, I am finding myself to be present in my moments and what a wonderful feeling that is. I am feeling so much better with myself and the way I react to situations and my emotions."*
Jacqui Mc Cormack
Realtor
Victoria, Australia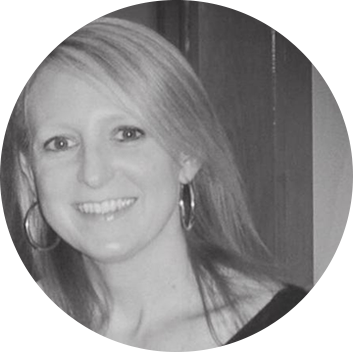 "Easy to follow and the EYI meditations are as beautiful and relaxing. I recommend the EYI education to anyone to challenge their thinking and to show their busy lives some well-deserved love."*
Kate Doyle
Mum
South Australia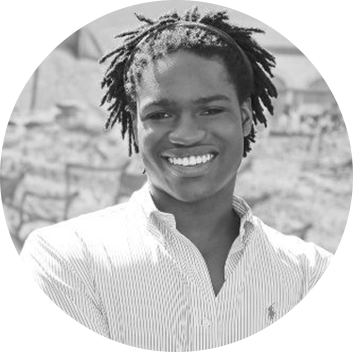 "I wish I had discovered the tools EYI teaches while I was in law school."*
Sesie Bonsi
CEO Bleu
California U.S.A
*Results may vary depending on how strictly you adhere to the program
Control your life and reach your goals
with Unlimited Access to Ignite by EYI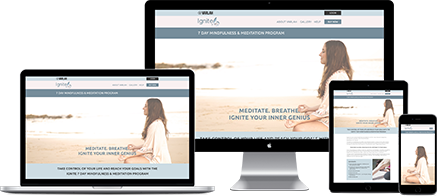 Ignite your Mind. Anytime, Anywhere, From Any Device.

Get unlimited access to the seven daily practices and tools that will ignite your mind and help you reach your goals.

Get access to a structured plan that will educate you and teach you the fundamentals of mindfulness, meditation and breathing.

Try Now 14 Day Free Trial

Try every workout on the VARLAH platform FREE for 14 days, then only $4.99 USD per month. Cancel any time.
IGNITE TOOLS & PRACTICES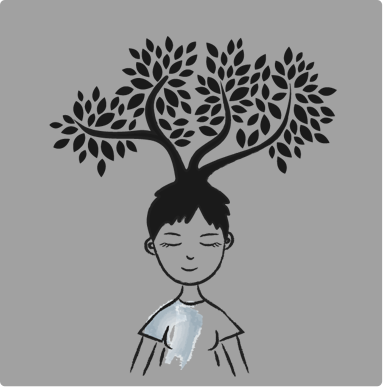 5 MINUTE GUIDED MEDITATION
5 minute Body Awareness meditation

Be guided by Marie Louise and practice the practice of body awareness which allows you to become more mindful in the moment.

Being present to your bodies sensations is a practice to get you out of your head. Less stress and less worry. Using your physical body as a tool to get you here and now.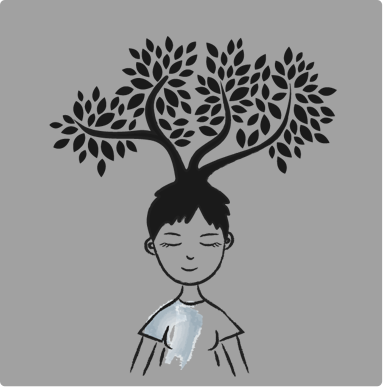 10 MINUTE GUIDED MEDITATION
Be taken on a visualisation journey within your body by Marie Louise to create a calm relaxed state for wellbeing. Allow the goodness of your imagination to support brain function optimisation. Using your imagination to serve you is where you can begin to create more and more of the sensations that serve renewal and regeneration. Spinning stories of fear and worry have a biochemical response that can create dis-ease within your bodies organism, allowing your imagination to generate stories that serve every cell is where you begin to create a biochemical response that allows for a well body, mind and spirit.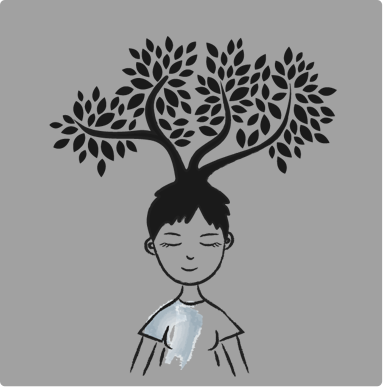 10 MIN UNGUIDED MEDITATION
If you are keen to go on in without any guided voice this is for you. The sound is supporting your ability to get you in the zen zone quickly. Put your headset on and go on in.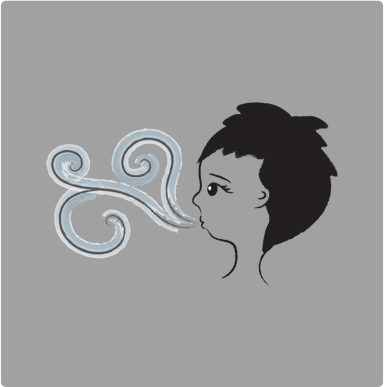 BREATH EXERCISE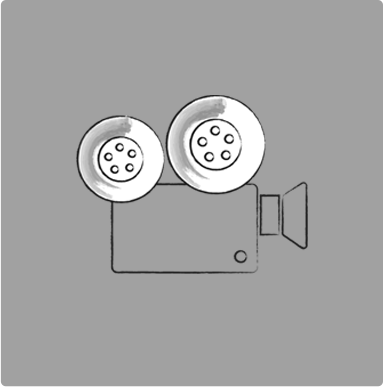 DAILY MINDFULNESS & MEDITATION VIDEOS
"True shifting of how you play in life comes with the embodiment of your learnings. It isn't enough to read more, move to another address, change the clothes you wear or take on a new obsession; the game changer is when you open the mind state to deeper truths."
Marie Louise,
Self-awareness specialist & co-founder,
Evolve Yourself Institute