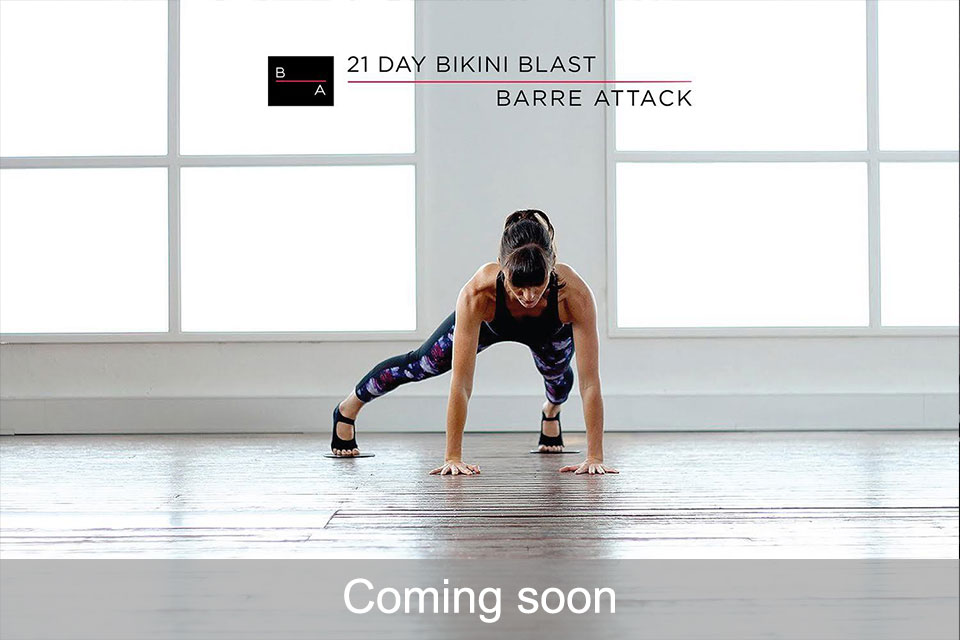 21 Day Bikini Blast by Barre Attack
BEGINNER, INTERMEDIATE, ADVANCED
21 Day Bikini Blast
21 Day Bikini Blast by Barre Attack is a bum and ab blast by Renee Scott, former professional ballerina, Pilates specialist and creator of the popular Barre Attack movement in Australia. Join her for 21 days and start sculpting out your best bikini body yet.
Register your interest here and we will make sure you are the first to know when it's available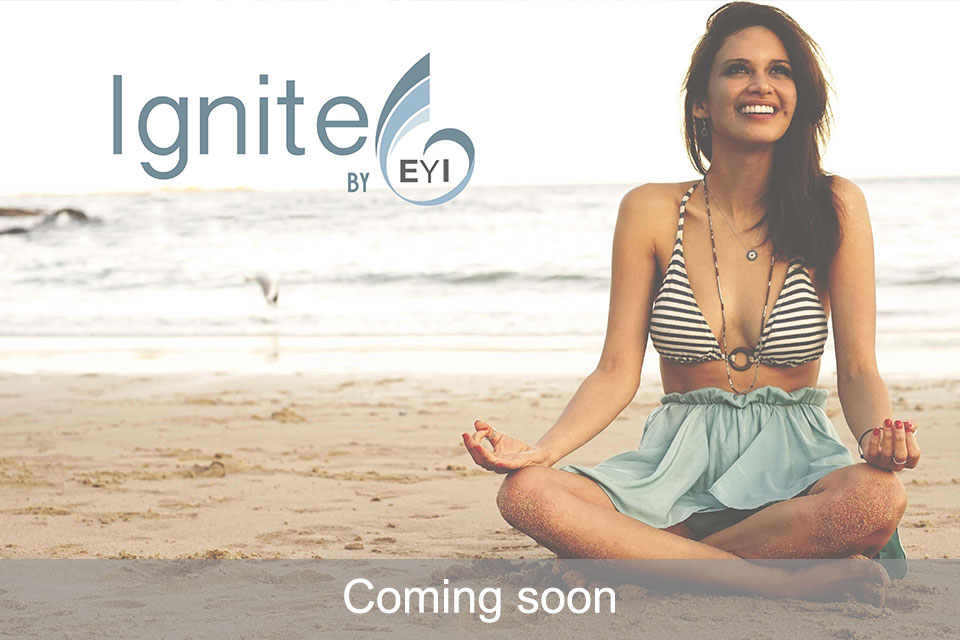 IGNITE
BEGINNER
7 Day Mindfulness & Meditation Program
Do you lack follow through? Self-belief? Do you self-sabotage? Do you sweat the small stuff? Or maybe you're looking for the edge to increase your performance, improve sleep, focus and connection?Experience the positive effects of mindful living by igniting your inner genius and that fire within so you can smile more, achieve more and be more.
Register your interest here and we will make sure you are the first to know when it's available