KEEP YOUR MIND AND BODY IN PEAK PERFORMANCE WITH THE
ZEST BY VARLAH 8 WEEK TOTAL TRANSFORMATION
Discover how fun and easy it is to keep fit and agile with the Zest by VARLAH 8 week total transformation designed by world-renowned master trainer and group exercise pioneer, Wendi Carroll.
Having starred in global fitness TV shows including the world-famous Aerobics Oz Style, Wendi has helped hundreds of thousands of people get fit and strong with her dynamic, fun and simple to follow workouts.
Whether you are 50, 60 or 70 plus years and whatever your fitness level, Zest offers a variety of daily workouts that tailor to you. You get lifetime access to fun, inspiring and dynamic workouts to support your goals – whether it be health, strength, weight-loss or fitness.
Now you can do your workouts from the comfort of your own home. All you need is an internet connection. No more sitting around and no more crowded gyms, relying on class timetables to suit your taste and time. You choose where and when you want to Zest!
Here's what you get:
ZEST nutrition guide and meal plan
Unlimited access to stream daily exercise videos
ZEST fitness test so you can chart your progress over time
Support from fitness expert and program creator, Wendi Carroll
Regular emails from Wendi to keep you motivated and accountable
Access to health experts, dieticians and fellow Zest members to help you stay informed, educated and motivated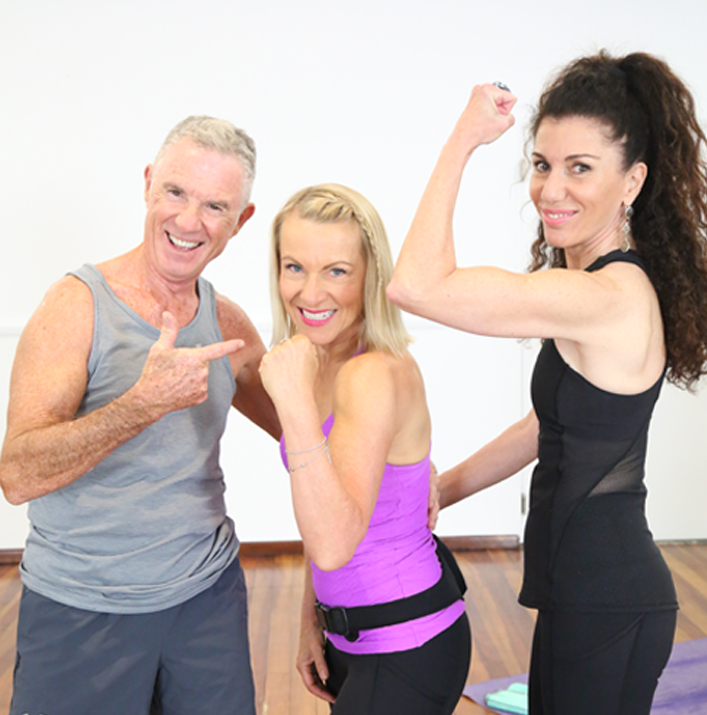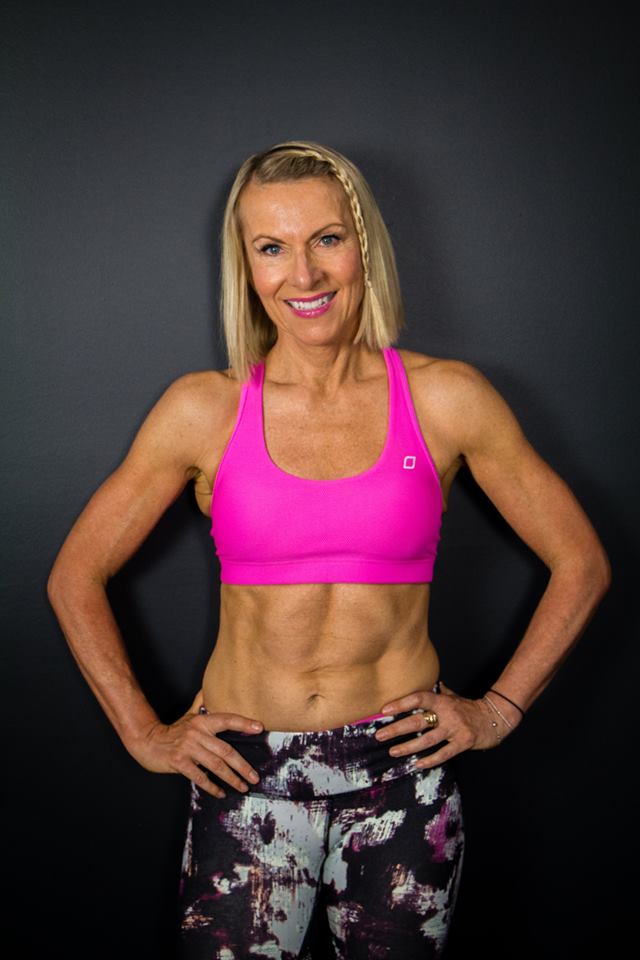 Wendi has 30 plus years' experience in the Fitness Industry specializing in Seniors' Fitness, Women's Heath, Pilates and Back and Core. She has appeared in many fitness DVDs and was an international television presenter on Aerobics Oz Style for 15 years with her exercise focus being leg, core and high energy workouts.

Wendi's background in and love for dancing has been known to take the limelight in her workouts. Today, she still teaches Bodypump, TRX classes, mat Pilates and cycle.

Her Pilates background means that core strengthening and posture are integral parts of Wendi's workouts. Her clientele range from TV celebrities to great grandmothers in their 80's. The common factor is a love of health and movement done safely.
Lose body fat, improve your strength and bullet proof your body
with Wendi's workouts. Build a stronger, healthier and more resilient body in just 8 weeks!*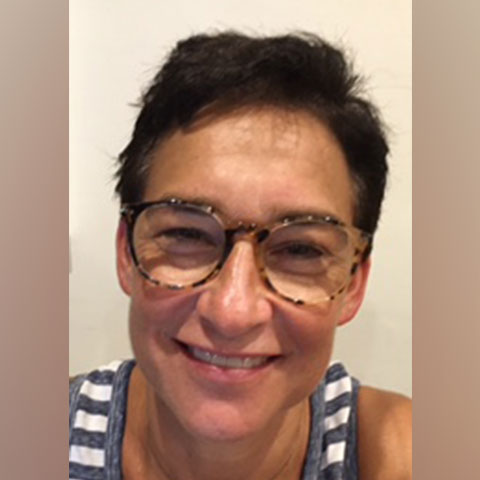 "I have been training with Wendi Carroll for the past five years, initially in Pilates and now doing all types of training including weights and cardio. Wendi's program always offers modifications to meet our needs and injuries. She modifies her approach to ensure we all stay motivated, focused and successful in achieving our goals. Wendi's positive and friendly manner is a huge plus and helps us all get out of bed to do her workouts, week in and week out. I recommend her, without hesitation, as a brilliant trainer who continues to contribute enormously to the fitness industry at-large."* Judy Koerber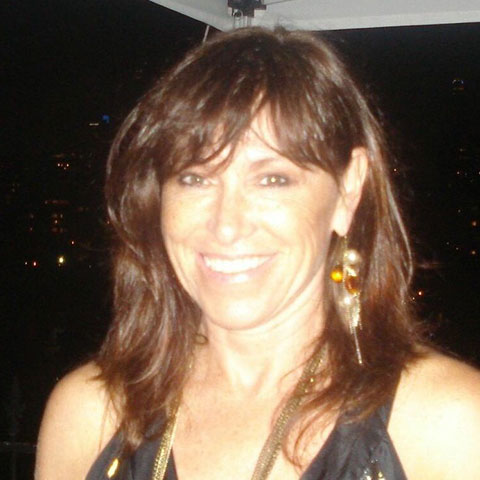 "I have enjoyed the experience of being trained by Wendi across a number of contexts now. Regardless of how I feel at the start of a workout, it's impossible not to leave a session feeling energised and motivated. Her positivity, energy and attention to detail - offering good guidance and support with style, are just a few of the factors that engage you in her sessions and inspire you to push yourself a little further. It's a real pleasure! Zest by VARLAH is a great program."*Karen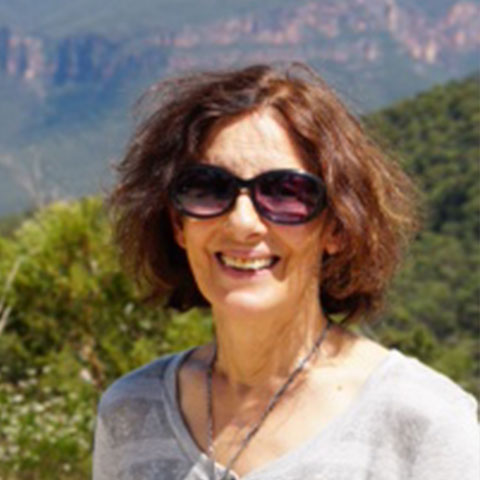 "There is always a value-add with any of Wendi's training sessions. She guides from beginning to end of all her workouts with thorough instruction and feedback so you always make sure to get the most out of any exercise sequence. Wendi's personality is very positive, and her programs are enjoyable, as well as being hard work and challenging. Her experience and expertise make every training session in her programs rewarding and informative. She encourages and pushes you to do better, and is an excellent motivator, who inspires all age groups. "*Pip and Scottie Conlon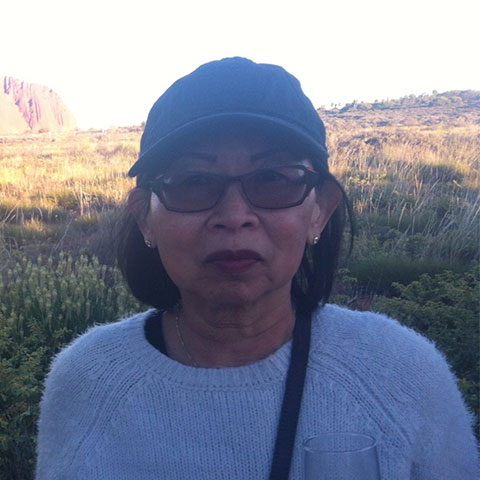 "I have been training with Wendi for almost 10 years. I love her programs and Zest. I am always looking forward to her workouts because there is a good variety of workout and fun. Wendi has a beautifully friendly and bubbly personality!"*Margarette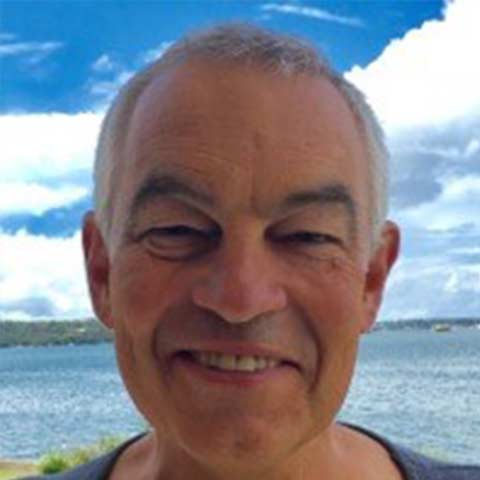 "Training with Wendi is always the best start to my day! I know that every training session will be tailored with something new and challenging. Wendi's sessions are always fun and very satisfying as she pushes me to the highest levels of my potential....I can't ask for more than that as I try to be the best I can."* Paul Koerber
*Results may vary depending on how strictly you adhere to the training and nutrition guide
Discover your inner child and have some serious fun with Unlimited Access
to Zest by VARLAH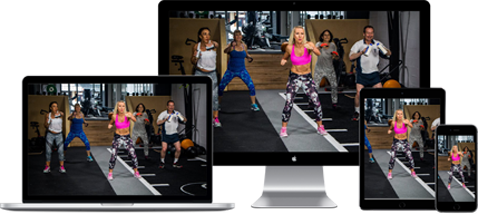 Workout Anytime, Anywhere, From Any Device.

Get the Zest transformation in the comfort of your own home using only your own bodyweight. No more expensive gym or studio memberships or casual class fees. No gymtimidation. No spectators.
ZEST WORKOUTS. GIVING YOU A SPRING IN YOUR STEP.
Using a mixture of fitness and nutritional education, quick humor and endless hours of positive energy from Wendi, the Zest workouts are nothing short of brilliant.  With workouts ranging from functional training to help you move and perform better in day to day life, to the fun and swinging style of Wendi's dance-focused classes, you will get your sweat on and keep the Zest in your step!

Try Now 14 Day Free Trial

Try every workout on the VARLAH platform FREE for 14 days, then only $4.99 USD per month. Cancel any time.
ZEST WORKOUTS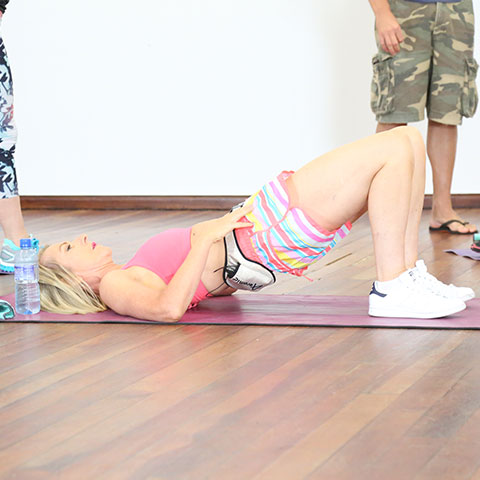 ZEST TEST
This short test will be your benchmark. Taken at the beginning and again at the end of your 8 weeks, you will be able to see how far you've come with your lifestyle changes.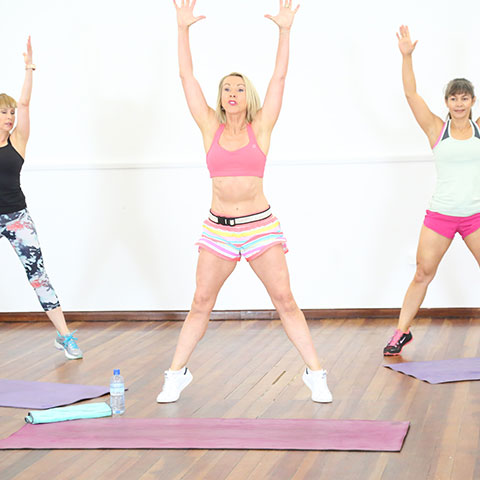 LET'S FLY
This workout will combine cardio and upper body strength training. Burn calories and shape your arms using body weight and/or small hand weights. Get ready to float like a butterfly.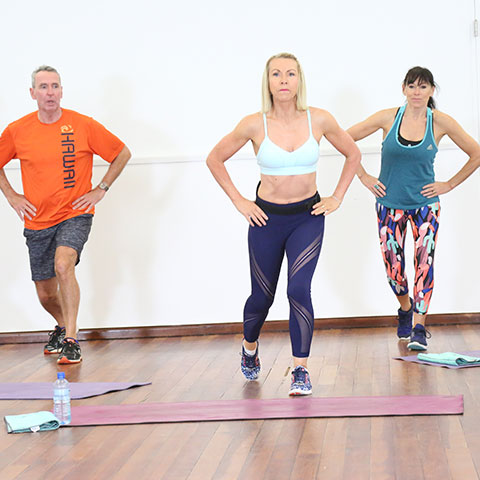 LOVELY LEGS
Take the focus down to your lower body with this circuit that is designed to elevate your heart rate and strengthen your lower body. Use the largest muscles in your body to boost your metabolism.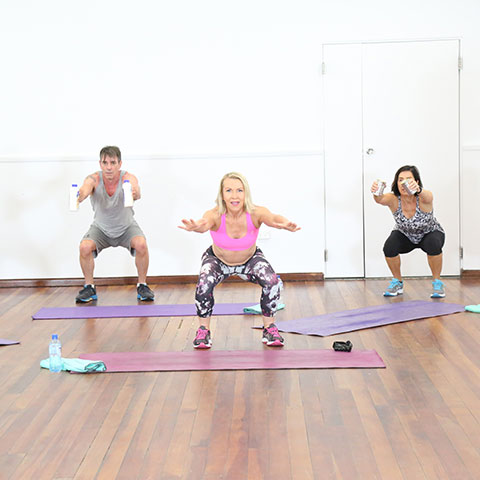 FAT BURNER
Time to put it all together in this workout that will challenge your mind and body. You will use simple total body moves to give you the best all over result.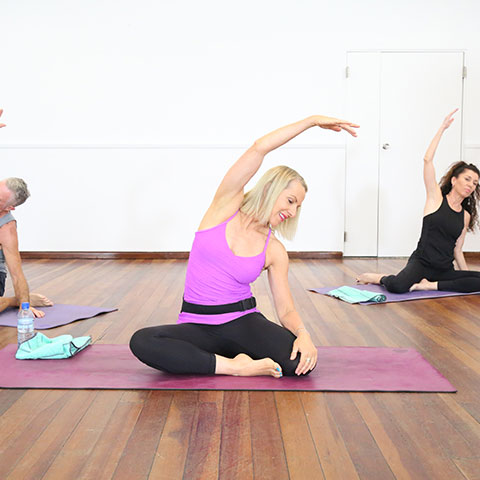 STRETCH IT OUT
After all your hard work, it's time to lengthen your muscles. After a short warmup, we'll learn some basic stretch and mobility exercises. Finish it off with an easy relaxation for body and mind.
CORE BASICS
Using Pilates based techniques, learn how to activate your core. Start with easy moves then add progressions as you begin to master the exercises. This is also a great time to practice some balance training.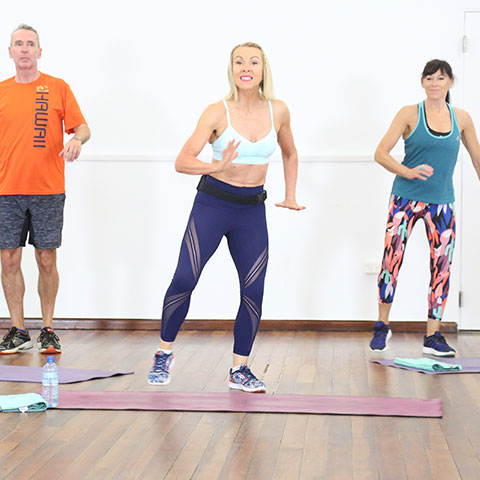 MOVE IT!
This total body workout will challenge you from top to bottom, from standing to the floor. Time to make your body move!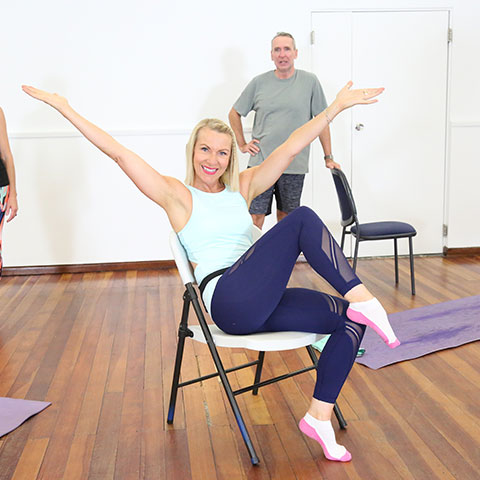 CHAIR WORKOUT
You won't be sitting down during this workout! Train like a dancer to get long, lean muscles and beautiful posture.
"The ZEST by VARLAH 8-week wellness program is my gift to you. These lifestyle and training systems have helped so many of my clientele remain active, healthy and most importantly, excited to train with me for years on end.  I know that when you follow the systems, you will lead a happy, active life and help reduce the likelihood of injuries or illness.
All you need is an internet connection and device to stream the workouts and less than 35 mins per day.
My 8-week wellness program will give you the body and confidence to change your life."
Wendi Carroll /  Personal Trainer