CHOOSE YOUR HEALTH GOAL, CHOOSE YOUR PROGRAM AND TRANSFORM YOURSELF TO CREATE A STRONGER, FITTER, LEANER AND HEALTHIER YOU
REAL PEOPLE. REAL RESULTS
"I lost 18 kilos in 6 weeks on DICED!. I follow the nutrition guide religiously and not only has it made me slim down but I feel a million times better. Me and the Mrs have both quit smoking and I haven't looked or felt this good in years. Thanks Isto, you've changed my life."
Matt Tattis, 34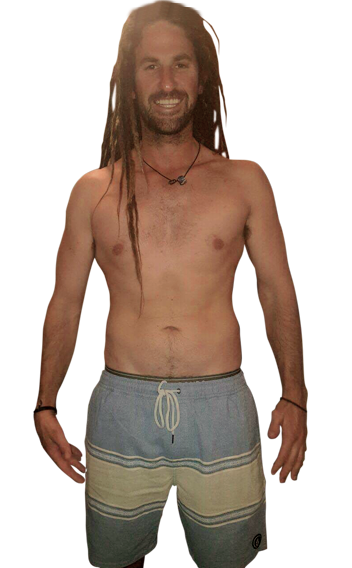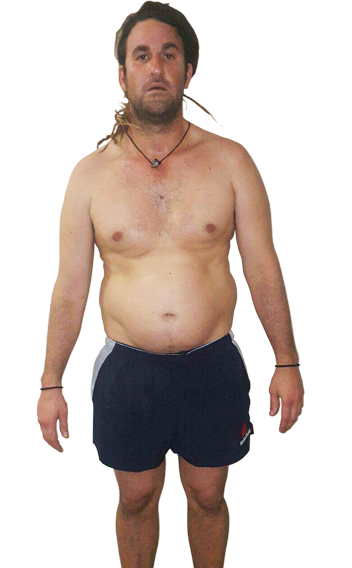 REAL PEOPLE. REAL RESULTS
"I lost 6 dress sizes in 4 months doing the DICED program. I'm fitter, stronger, healthier and leaner than I've ever been"
Tania Verbs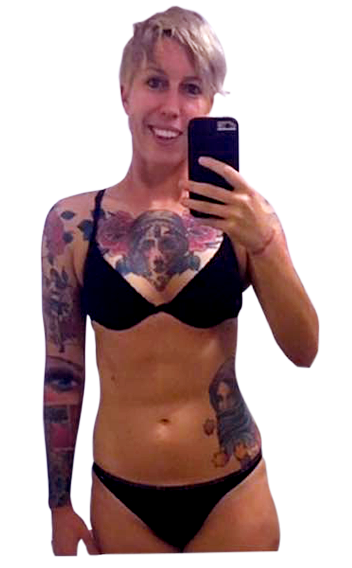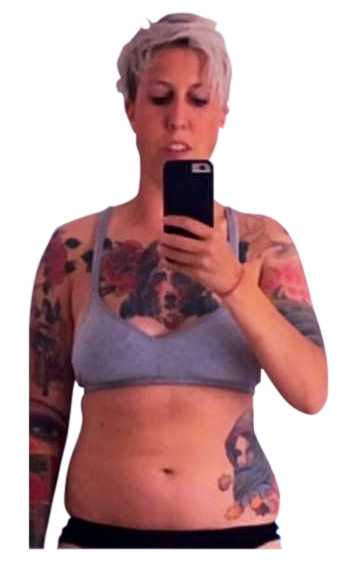 REAL PEOPLE. REAL RESULTS
"RAW by VARLAH has given me more energy to keep up with my 2 year old daughter. After one round of RAW, I'm in the best shape I could be - physically and mentally. I put on 3kgs of muscle mass and lost 11kgs of body fat! That's it, done, I'm finally cancelling my gym membership, RAW is the program I've been looking for and the best part is I can stream my weights workouts from home."
Warren Harding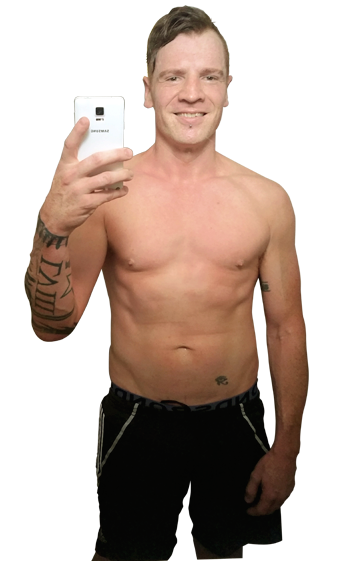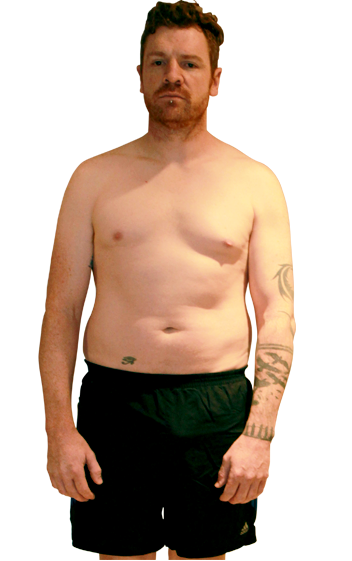 REAL PEOPLE. REAL RESULTS
"I lost 8 kilos in 8 weeks and completely changed my body shape doing RAW"
Caitlin Rose, 28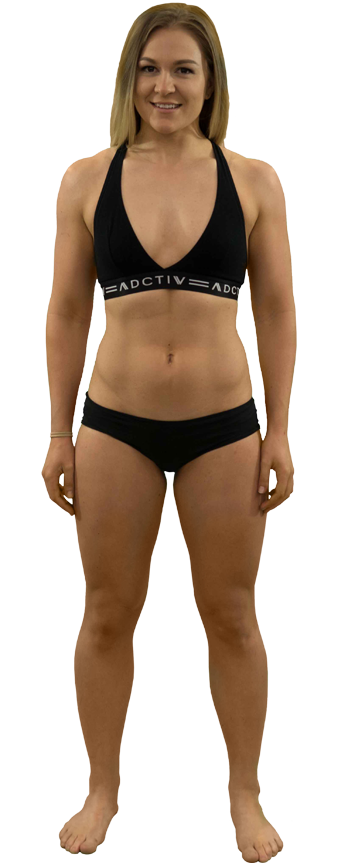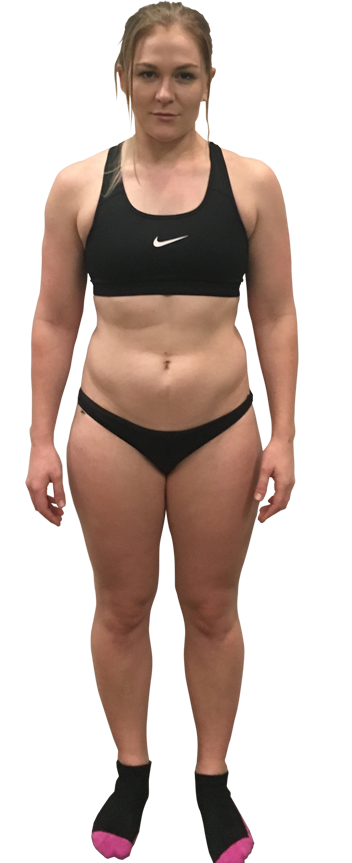 REAL PEOPLE. REAL RESULTS
"I lost 9 kilos streaming my VARLAH workouts from home"
Lamya Sadi, 39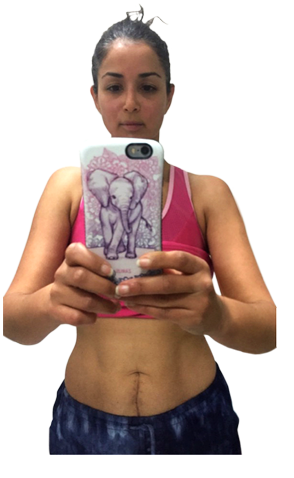 REAL PEOPLE. REAL RESULTS
"I'm healthier and stronger than ever and I've lost 15 kilograms in the process of streaming DICED and RAW"
Tom Hoskins, 43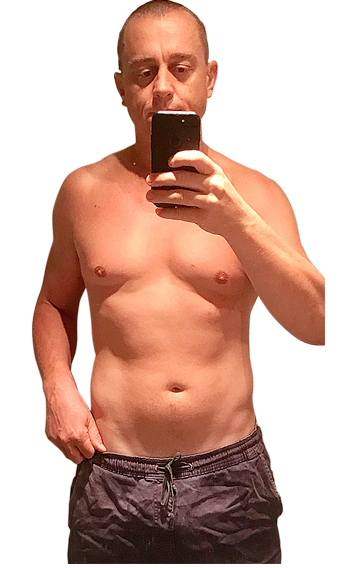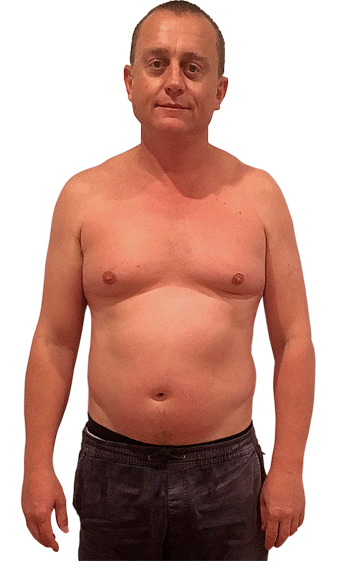 REAL PEOPLE. REAL RESULTS
"I lost 14 kilos doing the DICED and RAW body transformation programs. Can't remember the last time I was this happy"
Jessica Chasen, 38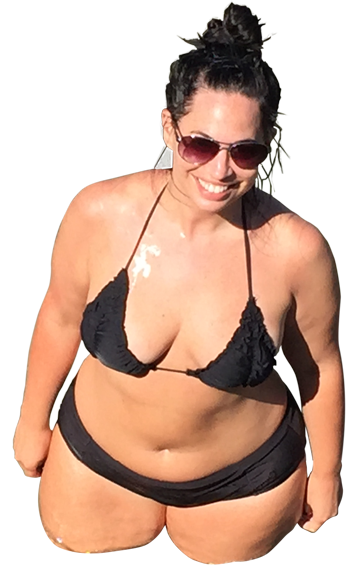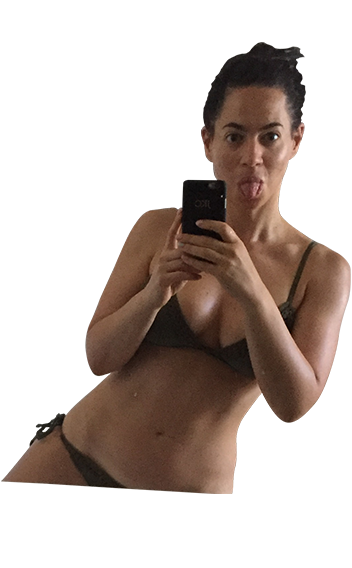 REAL PEOPLE. REAL RESULTS
"Before starting VARLAH I hadn't exercised properly in 20 years, I was lethargic, overworked and depressed. Since starting the programs I have lost 12 kilos!"
Andrea Kerekes, 52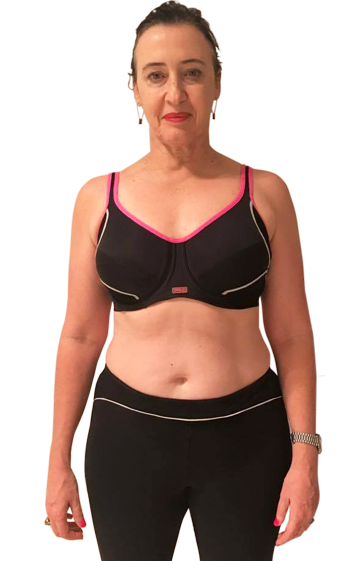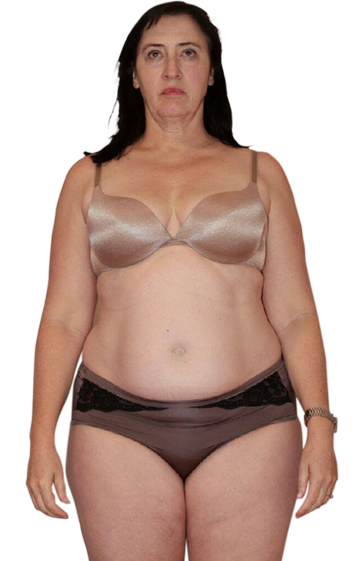 CHOOSE FROM A RANGE OF PROGRAMS THAT CATER TO ALL AGES, FITNESS LEVELS AND INTERESTS
FIND THE PROGRAM THAT SUITS YOUR
GOALS
VARLAH is home to a variety of total body transformation programs and workouts that are tailored to suit all ages, fitness levels, beginner to pro, that will transform you from the inside out to create the best version of you. You don't just get workouts, you get complete programs with complete video workouts, nutrition guides, body progress charts and fitness tests.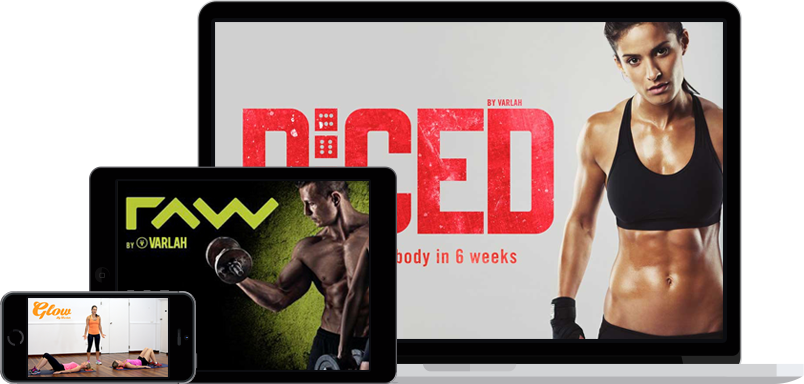 Jen Dugard
Fitness Specialist for Mums, founder of Body Beyond Baby and Tough Mums and author of an acclaimed book and postnatal DVD, Jen specializes on pre and postnatal training, abdominal separation & rehabilitation and core control.
She is also a mum of two and pursues her fitness passion as an elite obstacle racer.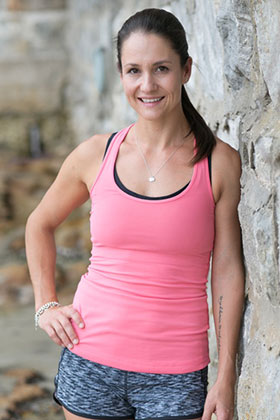 Wendi Carroll
With 30 plus years' experience in the Fitness Industry specializing in Seniors' Fitness, Women's Heath, Pilates and Back and Core, Wendi has also appeared in many fitness DVDs and TV shows including the world-famous Aerobics Oz Style. She's celebrated for her fun and high energy workouts.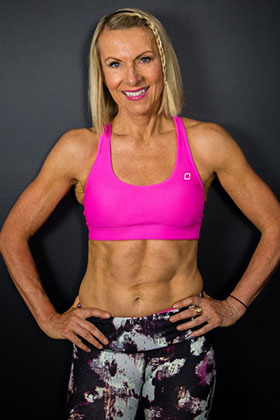 Renee Scott
Former professional ballet dancer with the Hamburg Ballet and Pilates Specialist, having trained under Joseph Pilates' renowned disciple, Renee is also the creator of the Barre Attack movement in Australia.
Luke Istomin
Works with A-list celebrities including Nicole Kidman, Hugh Jackman, Leonardo DiCaprio, Ricky Martin, Victoria's Secret Supermodels and many more.
The man behind the global training phenomenon F45 Training.
Marie Louise & Kerrie Otto de Grancy
Self-awareness specialists and founders of Evolve Yourself Institute, these experts share knowledge and experience across mindfulness, meditation, spirituality, health, nutrition, psychology, neuroscience, physiology and fitness.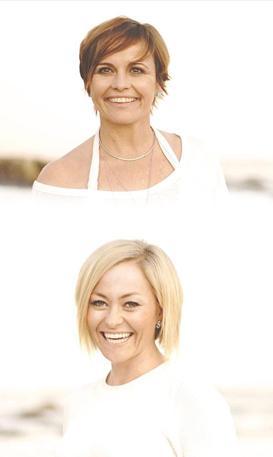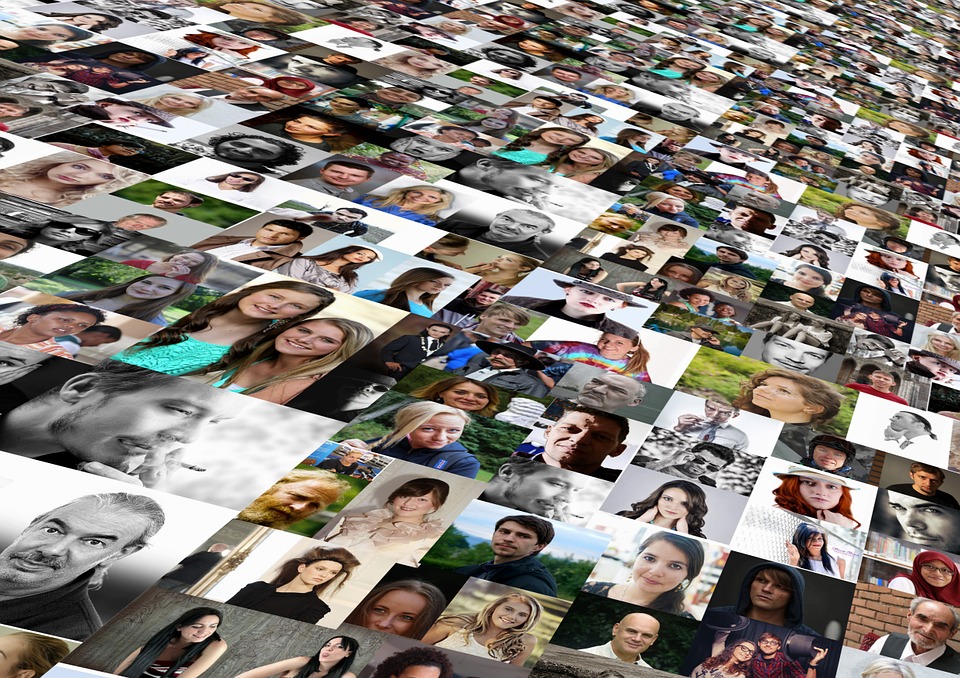 Join our community. Stay committed.
Get support and motivation from our community. Join the conversation and share your transformation stories, recipes and any health and fitness tips on Facebook, Instagram or on our online program forums. Make sure you also use our program hashtags so we can all keep updated on each other's progress.